KEN KUNZLER – GOLF INSTRUCTOR
 623.308.4027 | kenneth.kunzler@gmail.com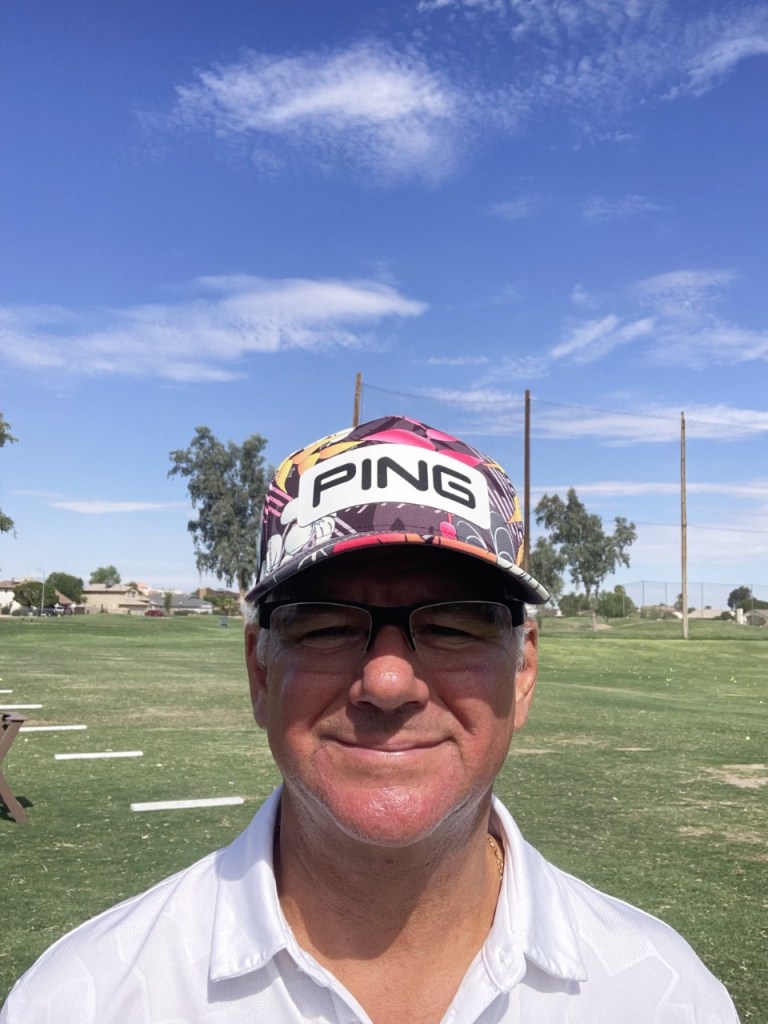 Ken has studied and played golf around the world for over 25 years. After retiring from the military, he followed his passion for the game and graduated Valedictorian from the "Golf Academy of America" with a degree in Golf Complex Operations and Golf Management.
Ken is known for his friendly demeanor, patience and understanding. Over the last four years he has given over a thousand lessons to beginners, weekend warriors, and professional golfers.
His philosophy is to create a fun teaching environment, by keeping instruction simple and easy to understand, while emphasizing the mental game. He doesn't teach one method but incorporates fundamentals based on the unique body type and abilities of the individual.
Ken is a certified Teaching Professional, Club Fitter, and Club Builder.